I love jewelry. My biggest problem with jewelry however, is that I tend to wear the same stuff every day. And when I say stuff, I mean, the same set of earrings I've worn since I was 15, and the same necklace I've worn since I was sixteen. When I wear my watch (another piece of jewelry from high school) and rings, they are also always the same. The thumb ring is from high school, the Tanzanite ring from middle school, and the College Class ring - the newest addition, is from 2008!
I dream about expanding my collection, I actually have a pretty decent sized grouping of jewelry already, but I always stop myself, worried that the new item will never make it into such a difficult rotation. Here for Etsy Weekends are some turquoise or blue earrings I would love to own!!
Turquoise Patina Hoops
from
Oodalolli
Silver Swinging Stone Earrings
from
String of Blue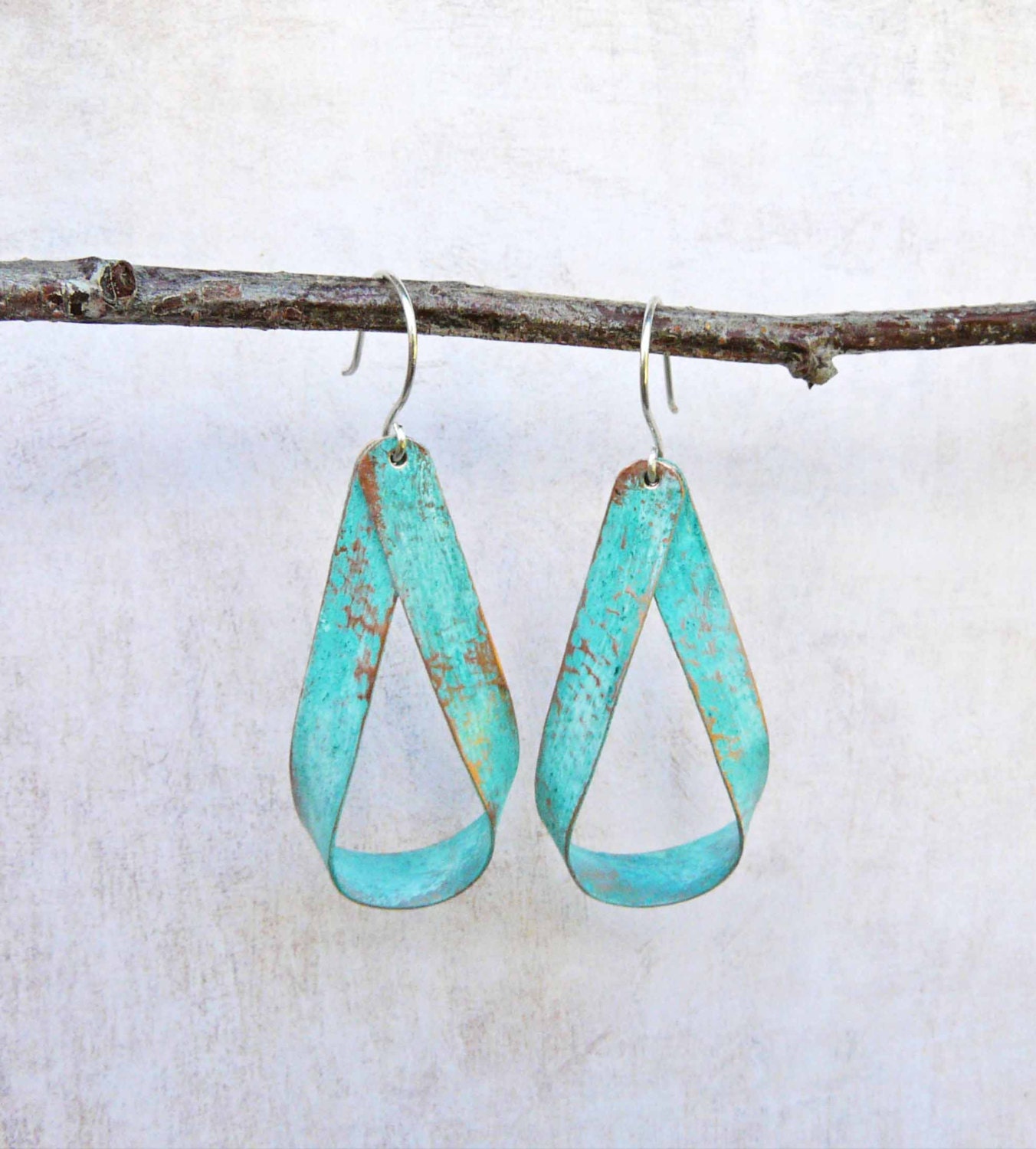 Turquoise Sterling Silver Earrings
from
Sweet Lake Jewelry
Bijou Drops
from
Metallove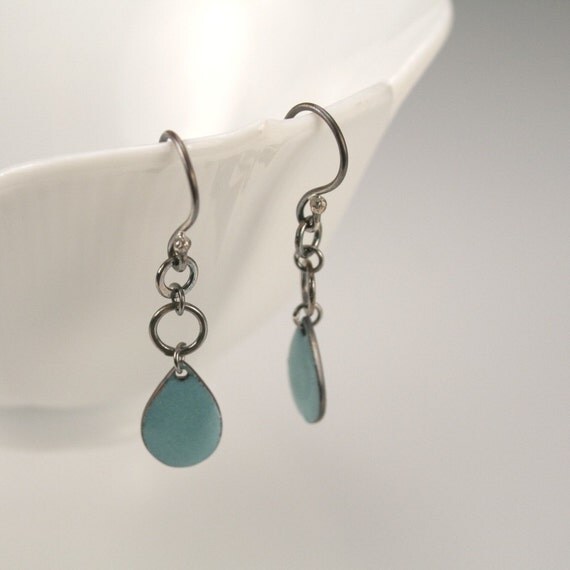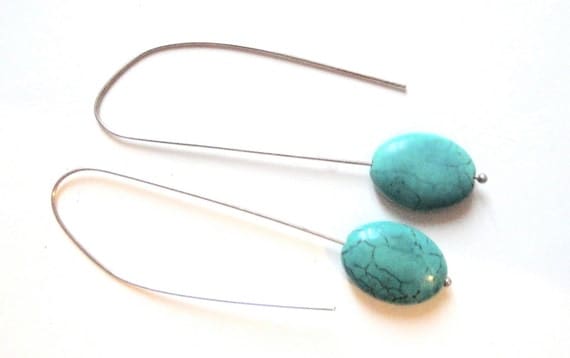 Join us next weekend to see what treasures we have found on Etsy!!